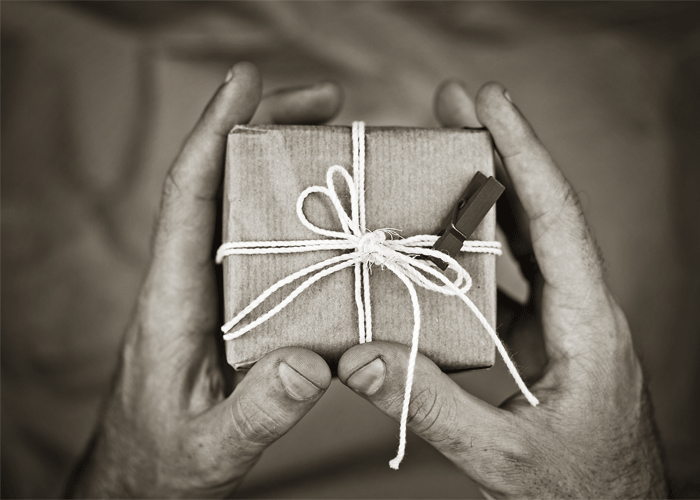 Hey Fam,
Trust you are keeping safe, with the second wave of COVID
We are back with Season 2 and what better time to be back than on Christmas day.
Merry Christmas everyone. I just got a reminder that today we celebrate the absolute love of our lives, you are loved, you are loved. The King of Kings is born today
Today's episode is titled 'FREELY GIVEN'
It's a call to remind ourselves of what Christmas is about, how much God loves us and the fact that God will freely give us all things. It's Christ in Christmas that makes the entire difference, because with Christ, it becomes just merry making.
Click the link below to listen to the rest and don't forget to share
Vulnerability scares us, it scares me. I saw it as a weakness and I hid myself from people because I didn't want to be taken advantage of, I wanted people to see me as strong and trust is difficult. But Abba says let me tear down the walls, drop the facade, I love you the way you are, open up to me. You don't need to keep struggling on your own. — Send in a voice message:
https://anchor.fm/helen-chels/message
Also don't forget to share/tweet using the link below
Click the link below to listen to Season 2, Ep 1 of the #HangoutwithChels Podcast. It's titled 'Freely given' Please retweet. Merry Christmas everyone

Tweet
P.S Drop a comment, feedback and please share, like, comment and subscribe. We love you all.